Brad's family came over for lunch today which turned into dinner. We had a lot of fun sitting around spending time with each other and Brad's parents who are back in town for another visit. I never pulled out my camera. :( Oh well such is life. Here are a few pictures from the city's firework show we went to on Friday and a few pictures taken by our good friend Dave at our after party.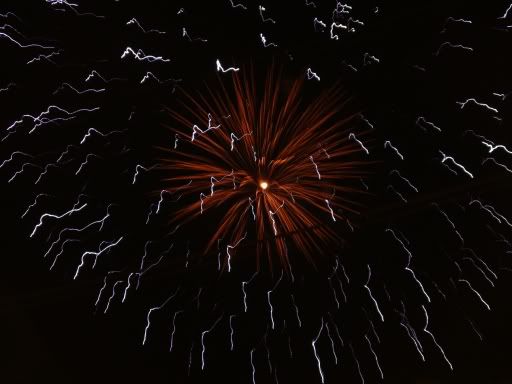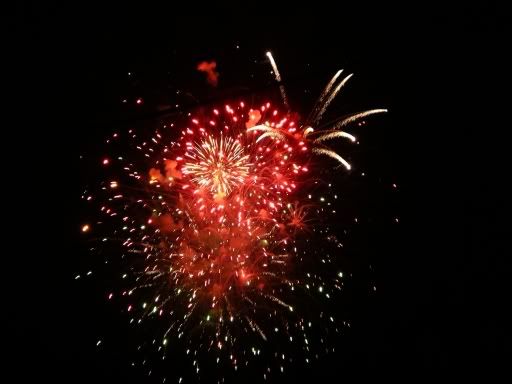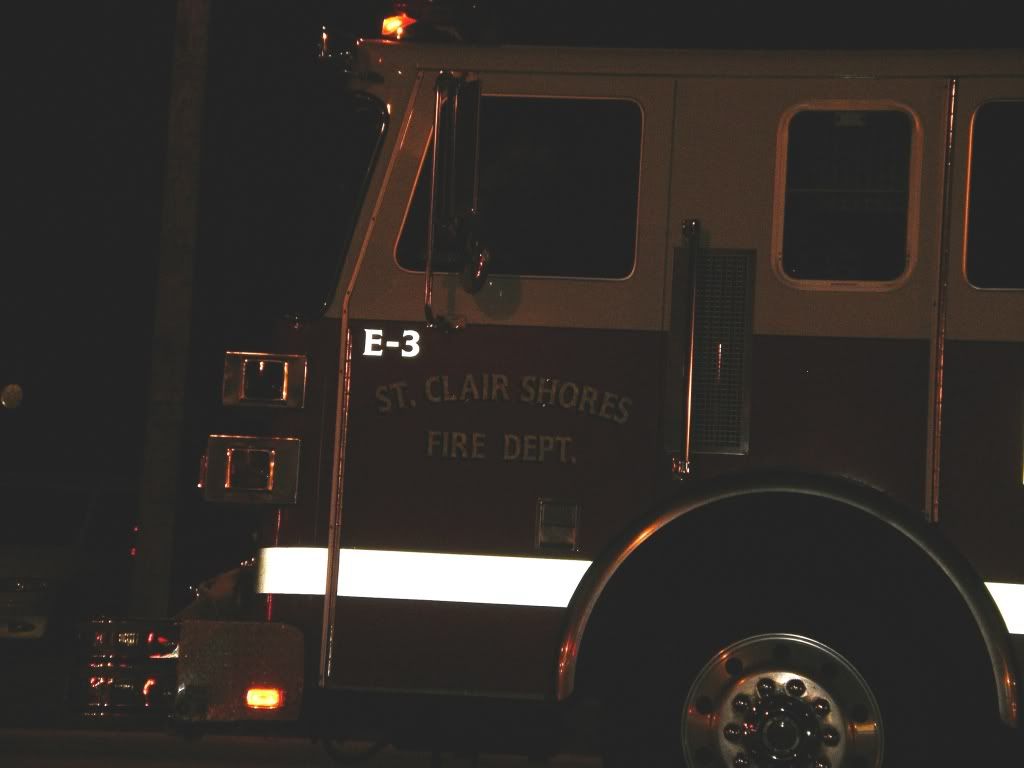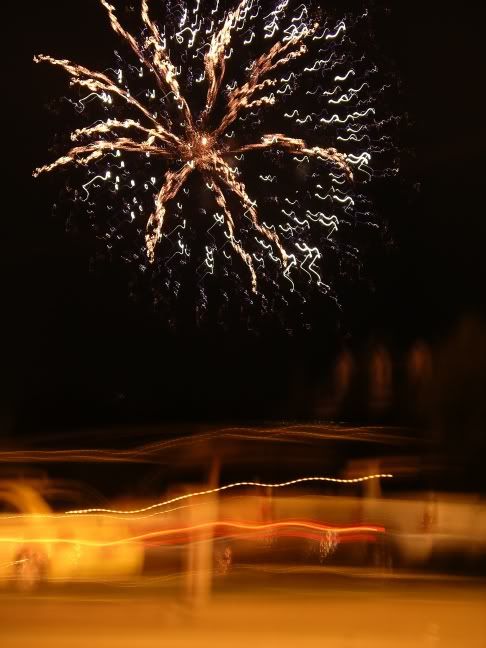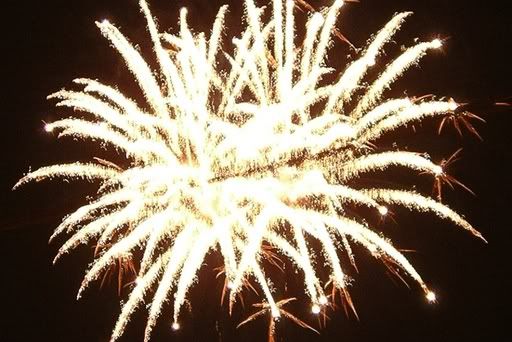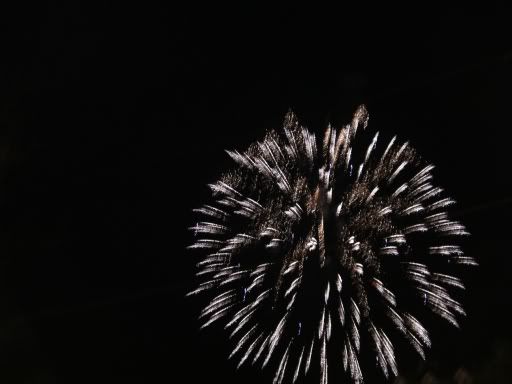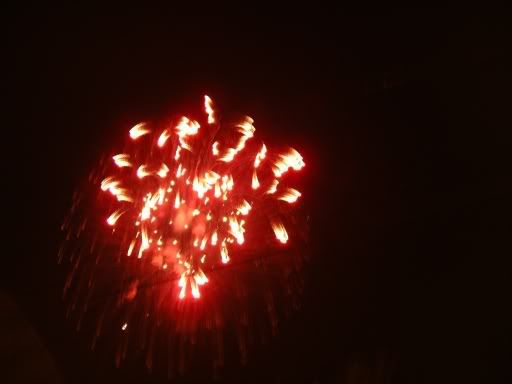 Hey it's a picture of me!
Thanks Dave for the cool picture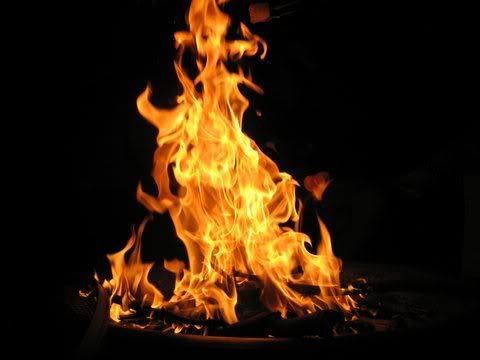 Great s'mores from an awesome fire thanks to Jeremy and Dave!